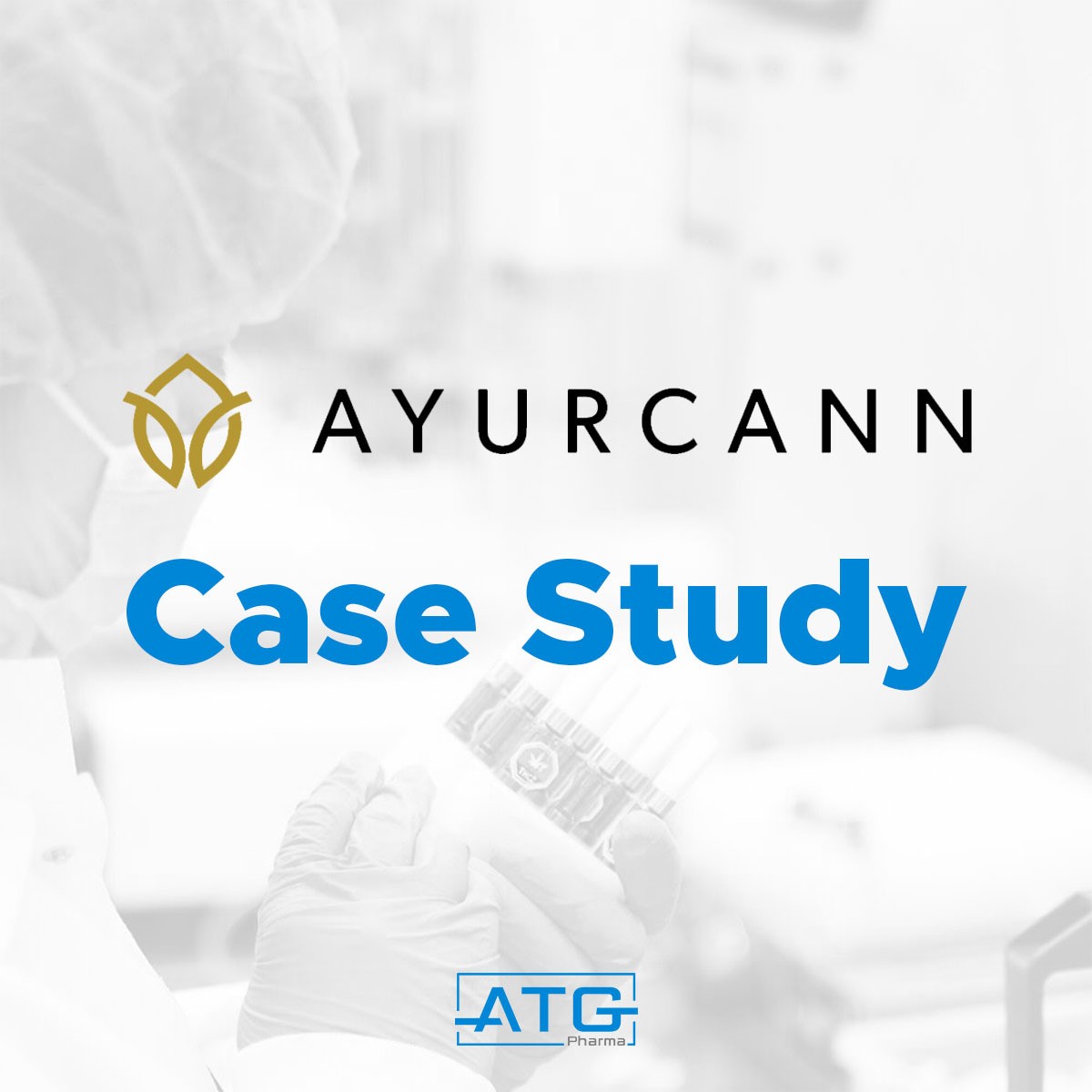 At ATG, we love nothing more than helping our clients find the filling solution specific to their business. That's why we are thrilled to share some of the wins our clients have after purchasing our equipment. We had the opportunity to speak with Co-Founder & CEO Igal Sudman from Ayurcann Inc. to discuss their growing production numbers since owning our filling and packaging equipment.
Ayurcann Inc., located in Pickering, Ontario, is a post-harvest solutions provider. They focus on providing and creating custom processes and pharma-grade products for adult use and the medical cannabis industry in Canada, offering end-to-end outsourcing to assist partners in Canada and internationally.
Here's what they have to say about their experience with the ATG team and equipment.
What ATG equipment do you currently own, and what does monthly production look like before purchasing your ATG equipment?
Ayurcann purchased our RoboCAP RL-302VF cartridge filling machine, the MonoPress, the Peristaltic Pump upgrade to fill bottles, and our ALR-1000 Labeler. They only started filling at scale after receiving ATG equipment. Since securing their first clients in 2019, Ayurcann made over 2,500,000 in revenue by 2020 and plans for a facility expansion this year.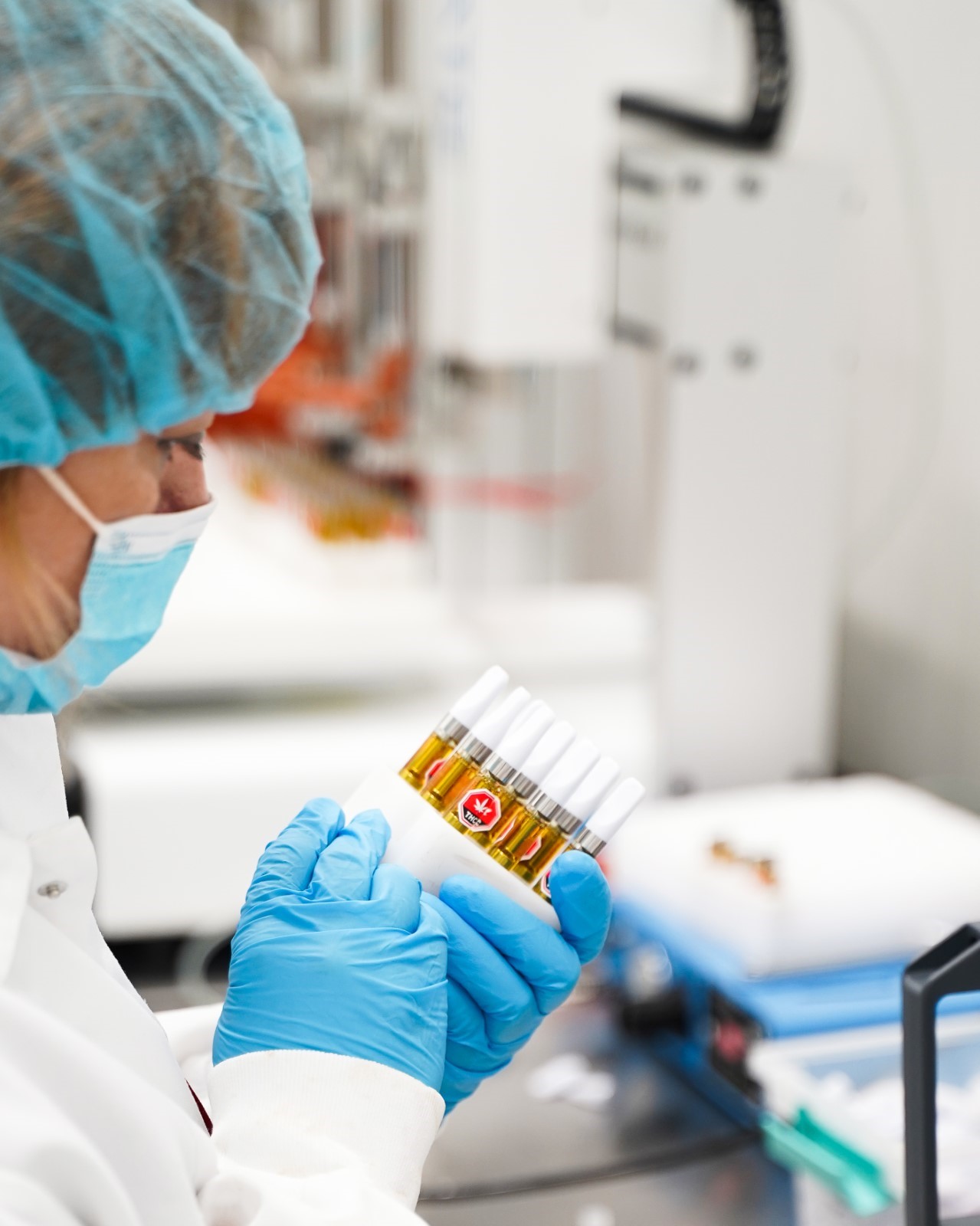 What are your production numbers since working with ATG? And how much have your production efficiencies improved since purchasing our equipment?
After asking how their production numbers were since working with ATG, we were delighted to hear their processes are very efficient. They fill up to 5000 vapes per day and continue to fill orders with confidence as they come in.
How many different products are you filling with the ATG equipment?
Ayurcann is currently filling 1gram vape cartridges for various white label clients. In addition to white label bottle filling for CBD tinctures.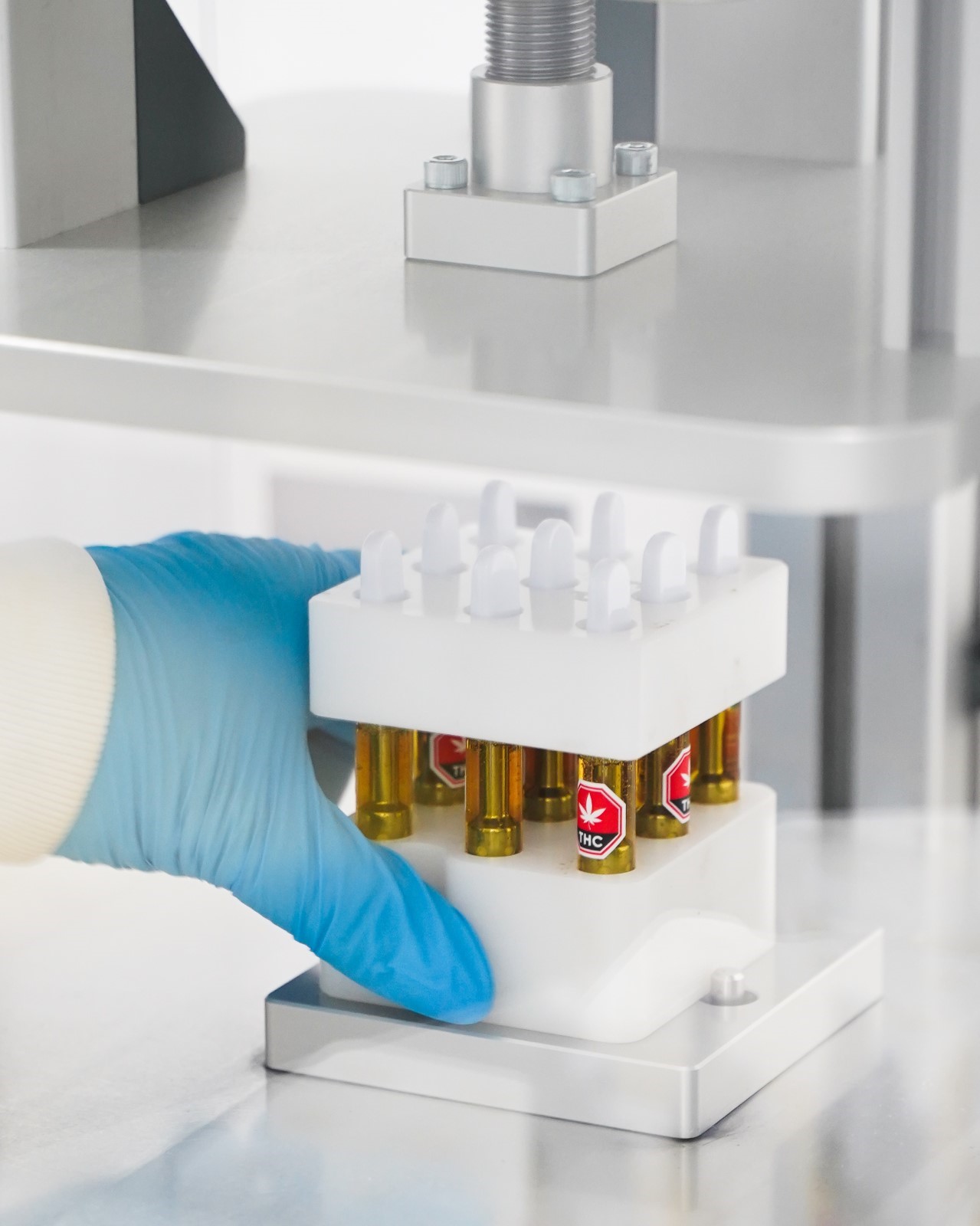 Describe your relationship with ATG after purchasing equipment.
Since purchasing our equipment, Ayurcann describes their production as very efficient! After just eight months of owning our machines, what stood out about ATG was how easy it was to schedule technical support to set up the system and get production started. As for their direct experience with our team? We are happy to share that they feel a strong sense of the relationship between ATG, stating the 'great service' we could provide.