At ATG Pharma we care about our clients and providing the solutions to support their growth. We had the opportunity to speak with Head of Lab and Alternate QAP, Priyanka Nalawade from Adastra Labs regarding their growing production numbers after purchasing one of our robots.
Adastra Labs located in British Columbia offers white labeling services and consultation for brands looking for instant solutions. In July 2020, Adastra purchased the Single nozzle RoboCAP RL300.
Originally starting with the single nozzle, Adastra is now in the process of purchasing the second nozzle for their existing RoboCAP. With this addition they foresee production increasing by 200 percent.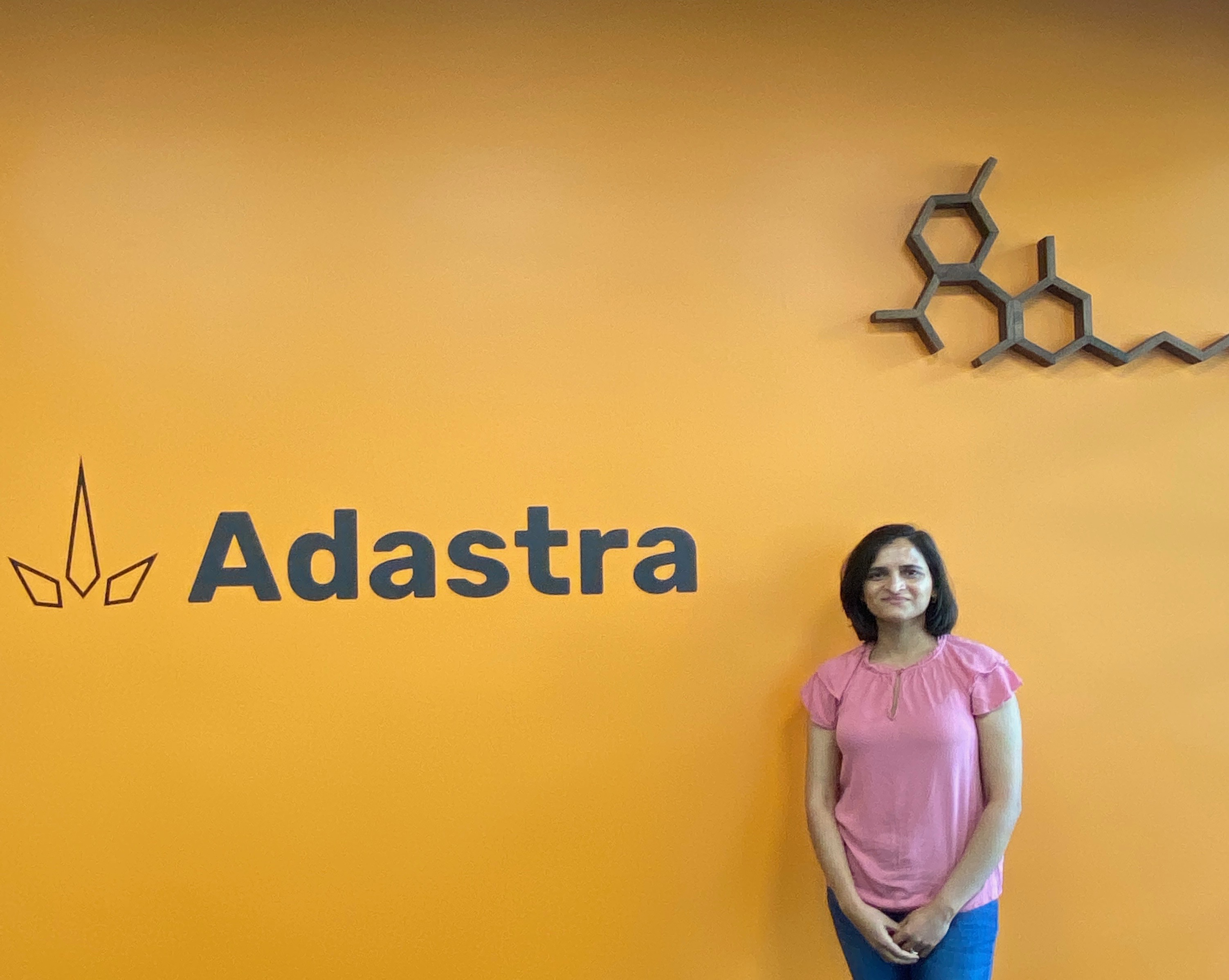 Pictured: Head of Lab, Chemia & Alternate QAP, Adastra Labs – Priyanka Nalawade
Here's what they have to say about their experience with the ATG team and equipment.
What are your production numbers since working with ATG?
Using a single nozzle Robocap RL300, Adastra Labs can fill *720 vape cartridges per hour (0.5 g each). We are in the process of commissioning the second nozzle for the existing RoboCAP machine and another Robocap RL-300 with double nozzles, which will increase the production capacity by four times.
* This output reflects additional quality control and production measures.
How many operators are required to meet your production goals?
For the existing Single Nozzle Robocap RL 300 system, we require our operator for each machine (i.e. Filling machine and capping machine). This does not include staff required for in-process quality control checks.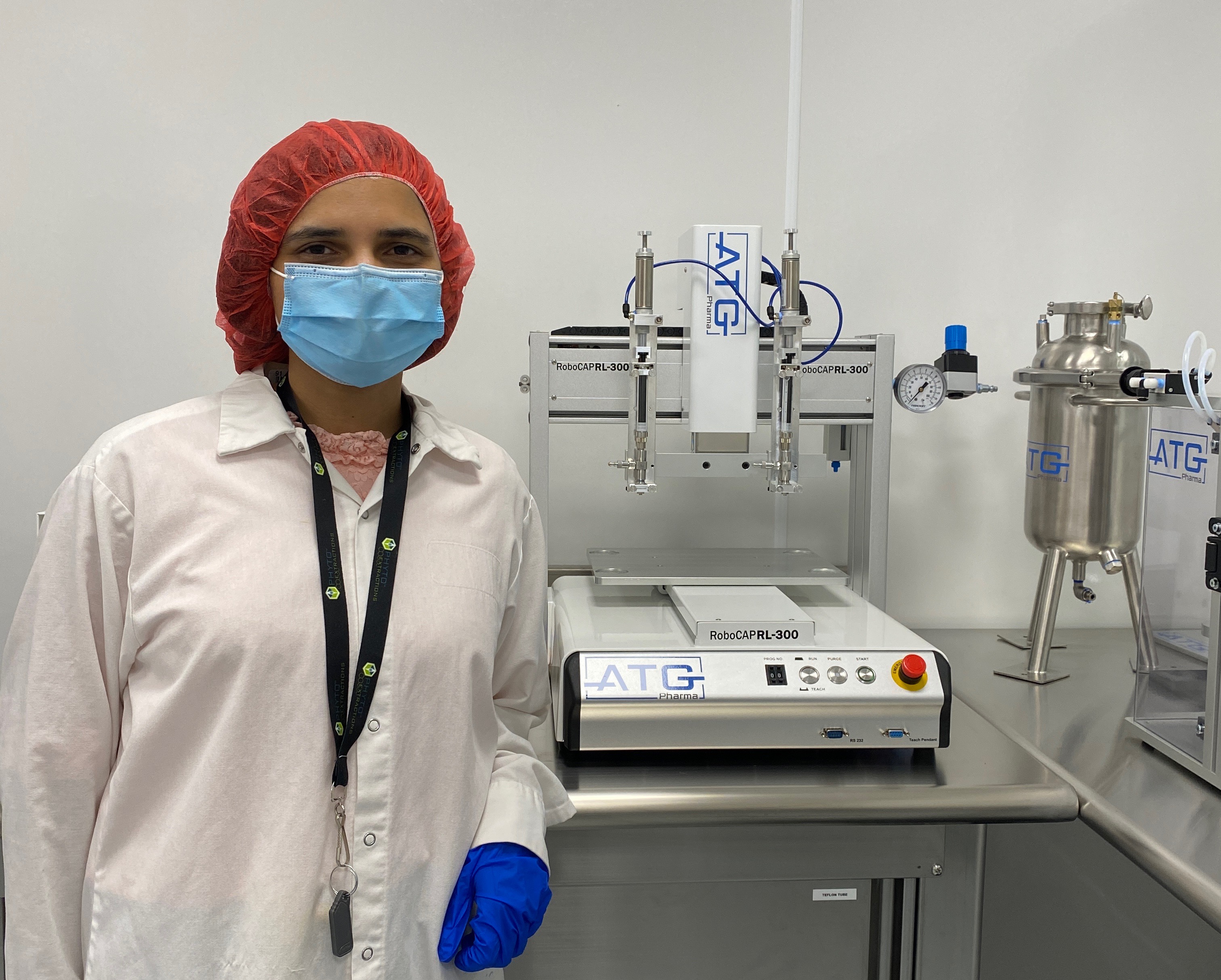 (RL-302 VF Image)
How many different products are you filling with ATG equipment?
Adastra Labs has been filling 0.5g C-CELL vape cartridges with different flavour formulations.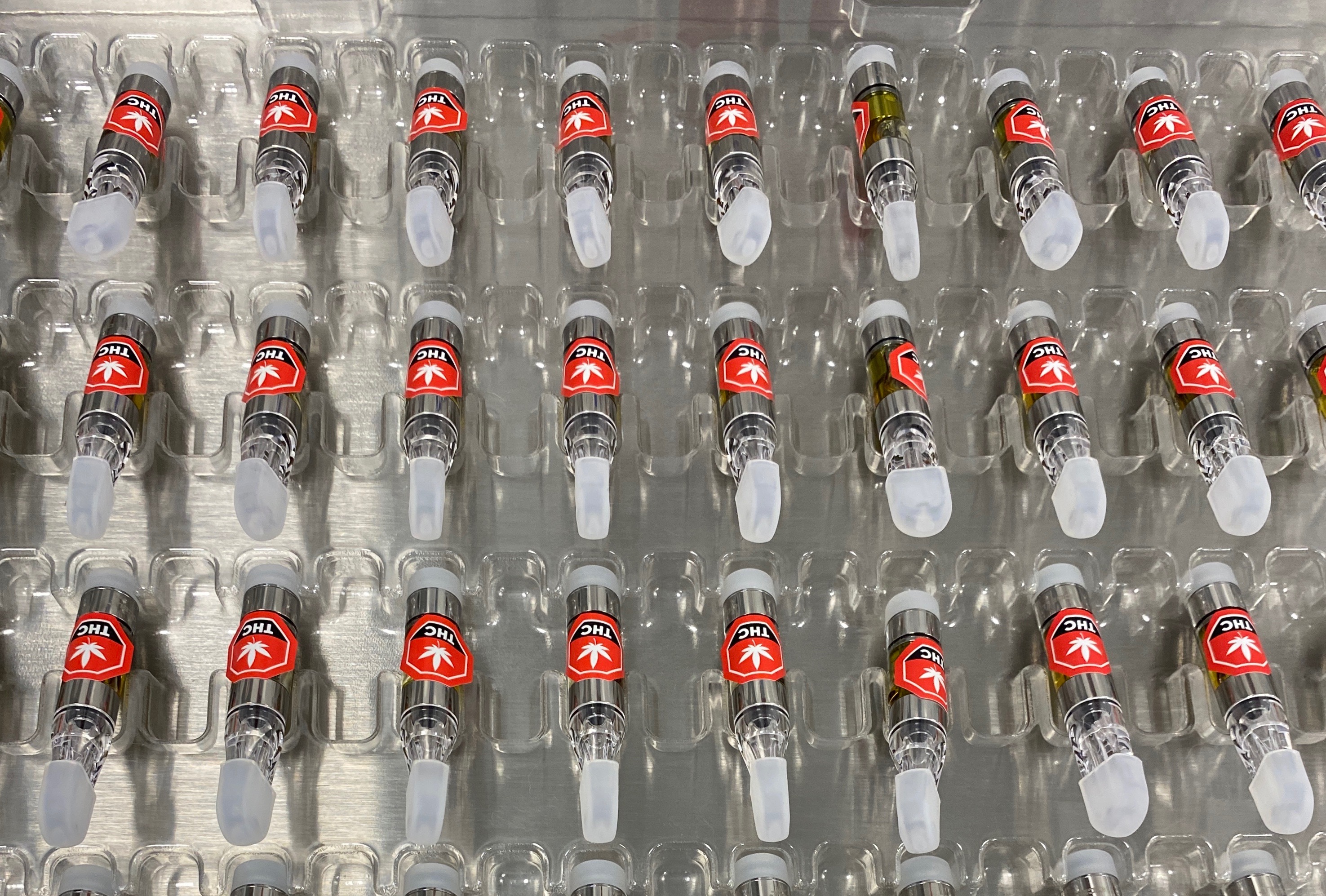 What would you say about your experience with the ATG team and equipment?
Robocap RL 300 machine and MonoBlox Cartridge Press are very user-friendly equipment. ATG Pharma provided clear SOPs and manuals for the operation of the equipment. I am very happy with the ATG Pharma support team's solution-oriented customer service and quick turnaround on troubleshooting requests. The support team is always available for video calls with Adastra Labs at short notice.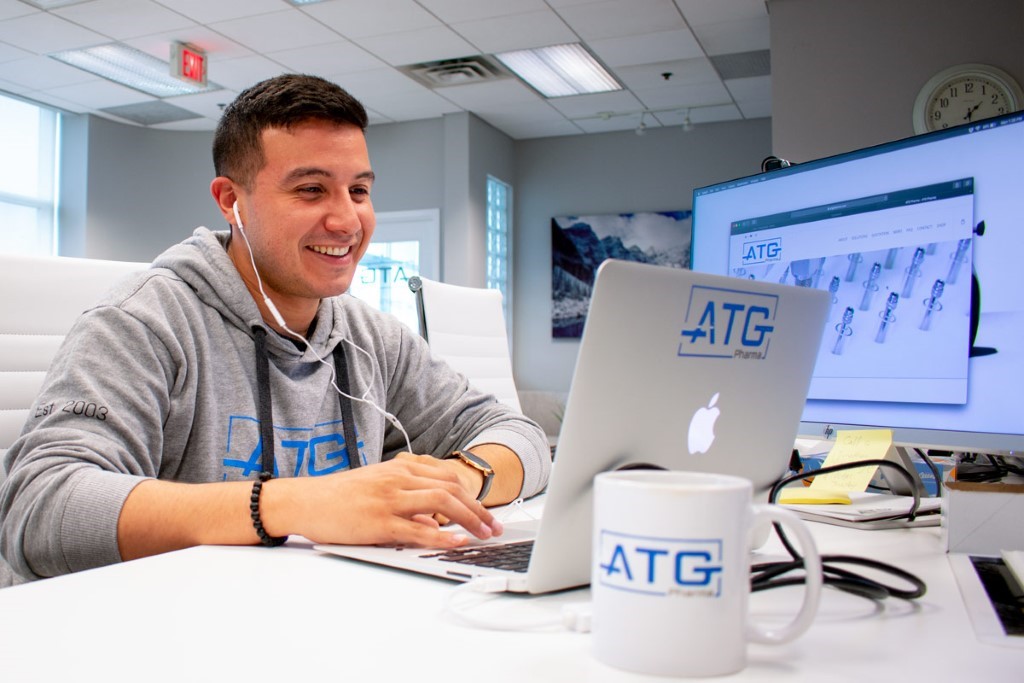 We strive to provide personalized customer service. ATG Pharma is always here when you need us.
What made you want to work with ATG, rather than other options?
The simplicity of the equipment, quality of the product, and quality of service. In my experience, ATG is responsive, follows-through, and is willing to go the extra mile (e.g. setting up during COVID and taking multiple calls from our team.)
At ATG Pharma we pride ourselves on providing companies with leading quality equipment and customer service. So, like Adastra Labs, you can fill with confidence. Visit our website for more info or book a virtual demo today!