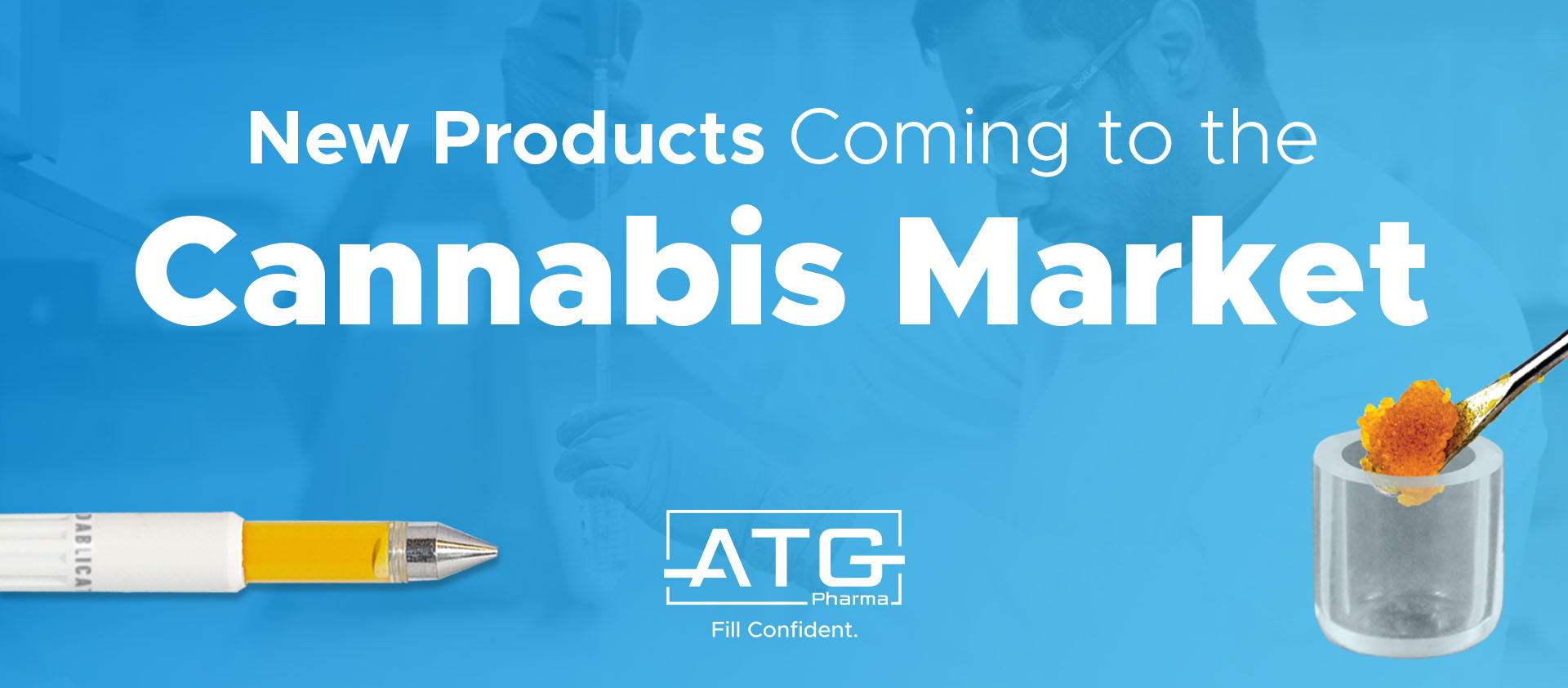 With the industry's ever-changing landscape, businesses in the cannabis market have been at the forefront of innovation and reinvention, and this year has been no exception. More legalization means much greater demand and much greater competition. Forcing businesses to think outside the box when it comes to their products. From discrete dosing units, high-quality concentrate dispensers to innovative quartz vaping technology. If you're looking for ways to elevate your portfolio, here are a few brands that have creative product offerings for companies.
Q-Cups (Quartz Vaping):

A Q-Cup™ can be placed into the patented Q-Unit™ for maximum efficiency or used in a regular tabletop rig like an insert or a banger. The Q-Unit's™ Patented coil is cylindrical and heats the Q-Cup™ from 360 degrees around the outside perimeter of the Q-Cup™, from underneath it, and reflectively from above. As a result, your concentrate does not come in direct contact with a metal coil. This helps to avoid the 'metallic taste' that occurs when using a regular dab pen and will not leech out heavy metal toxins from the metal coils. Just Pop, Drop, and Vape for true dabbing on the go.
Voyager Products (Dosing System):

Voyager is focused on proprietary dispensers for liquid concentrates for use in Pharma, Health & Wellness, Psychedelics, and Cannabis. The dispensers are simple to use and offer customized dosing at high accuracy in 1 mg increments. Using Bluetooth technology, the dispensers allow consumers to track and monitor their consumption while providing partners with insights to further improve the consumer experience. Voyager is a Business-to-Business company and does not touch the cannabis plant.
Dablicator (Oil syringe):
If you can fill a vape cart, you can fill Dablicator™ Oil Applicator. Whatever your workflow for filling carts, it can be easily adapted to filling Dablicator™ oil applicators. The same standards for oil temperature, accuracy, viscosity, and cleanliness will apply. As with any complex process, there will be kinks to work out, but not to worry. Our California-based; industry-experienced tech support is here to help.
Conclusion:
With the influx of demand in the cannabis market, manufacturers need to be equipped with the proper machines to fill and package these new products accurately. Before starting your cannabis production, consider what equipment you are using to ensure you are getting the most out of your production line. Adapting semi-automation equipment into your production will help streamline your processes and create a more cost-effective tool for your operators. ATG's RoboCAP provides a filling solution completely customized to your business's needs. Whether you require filling or packaging solutions, we can help. For more information on your production options, book a FREE demo here!